Name: JerryBoock Email: barbashinaleksandrgig@mail.ru Subject: http://www.netware.biz Comments: What is cloud-based video surveillance? What is VSaaS, or Video Surveillance as a Service? More info at: http://www.videosurveillance.cloud Video surveillance
Name: MartinTog Email: no-reply@hilkom-digital.de Subject: https://www.hilkom-digital.de/cheap-seo-packages/ Comments: hi there I have just checked eaccpa.com for the ranking keywords and seen that your SEO metrics could use a boost. We will improve your SEO metrics and [...]
Name: Hymanhem Email: max3332ivanov@rambler.ru Subject: https://russian-army-goods.com/suits/summer-clothes/suit-camouflage-partizan Comments: Best of the Best Russian Army Shop in the World! Welcome and choose your suit!
Erickson & Company Services
Complete Accounting Services
We have provided the Southwest Florida business community with complete accounting services, taxation and business management consultation for over 45 years. We can provide your business with support and services that include accounting, payroll, audits, strategic planning, and much more. Follow the link below and learn more about the services we provide to businesses like yours.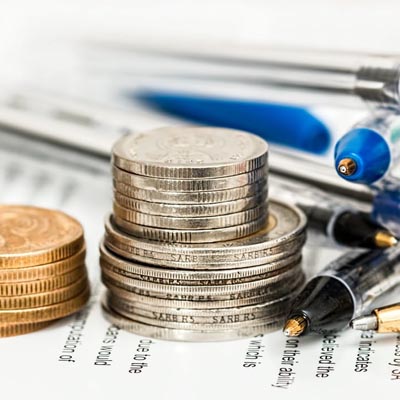 Taxation Planning Services
Erickson & Company is available to assist both the individual and business with all of their taxation planning needs. We can guide you in tax planning and preparation, ensuring compliance with federal, state and local laws. We can assist you with the following areas of tax compliance: corporate taxation, partnerships, limited liability companies, sole proprietorships, individual, trusts and estates.
Our Other Services
Phil Erickson and the staff at Erickson & Company CPA PA offer a host of professional services to clients. Aside from Accounting and Tax Planning services Erickson & Company offers complete cost segregation studies, capitalization in syndication, management advisory services, litigation support, forensic accounting and more. Follow the link below to learn more about our portfolio of services.